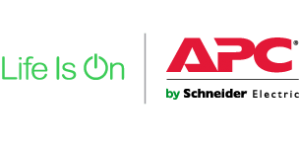 APC by Schneider Uninterruptible Power Supply (UPS)
Power protection and management solutions from home to data center to industrial environments.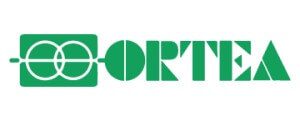 ORTEA design and construction of voltage stabilizers, transformers and repair systems
YUASA is one of the world's largest manufacturers and suppliers of valve regulated lead-acid batteries With global manufacturing plants and an extensive
marketing and distribution network throughout the UK and Europe

HRD UPS power supply 600VA-3600KVA, inverters, batteries , customized power supply etc.
customer first, quality first, service first, efficiency first.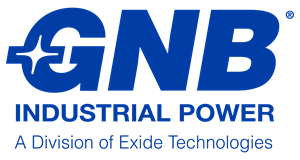 GNB Industrial Batteries, The powerful range of Network Power
Industrial Power offers reliable energy storage solutions for critical systems requiring uninterrupted power supply.
With a comprehensive product range based on state-of-the-art technologies, GNB delivers the right battery for every
application.